For engineers developing EV technology
Control the heat

Thermal management solution 
by Mitsubishi Materials

THERMISTOR
SENSOR

AuSn PASTE

SOLAR HEAT-RAY
SHIELDING

INSULATING
SUBSTRATE
ABOUT
We can help with your
thermal management needs.
The development of next-generation vehicles is
accelerating around the world.
Under such circumstances,
thermal management of each part
has become crucial. Here at Mitsubishi Materials,
our "controlling the heat" thermal management
solutions
can help you along the way.
Search solutions by parts
Click to check solutions
Click to check solutions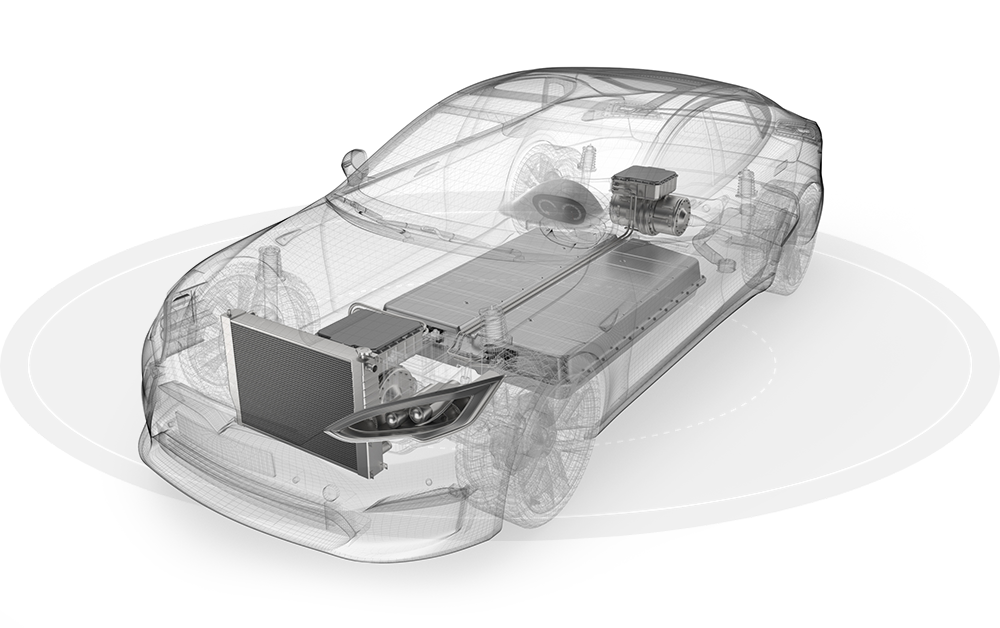 LAMP
Headlamp / RCL / DRL / Fog lamp / Position lamp
/Stop lamp / Direction lamp / Mirror lamp
THERMISTOR SENSOR
Do you face these challenges?
Overview
What is a Thermistor Sensor?
In xEVs, components are required to be smaller, lighter, more reliable and have higher output.
Therefore, heat management has become more severe and more important than conventional gasoline-powered vehicles.
Our thermistor sensors have an ultra-fast thermal response and extremely high accuracy, enabling improved thermal management, and detecting abnormalities quickly.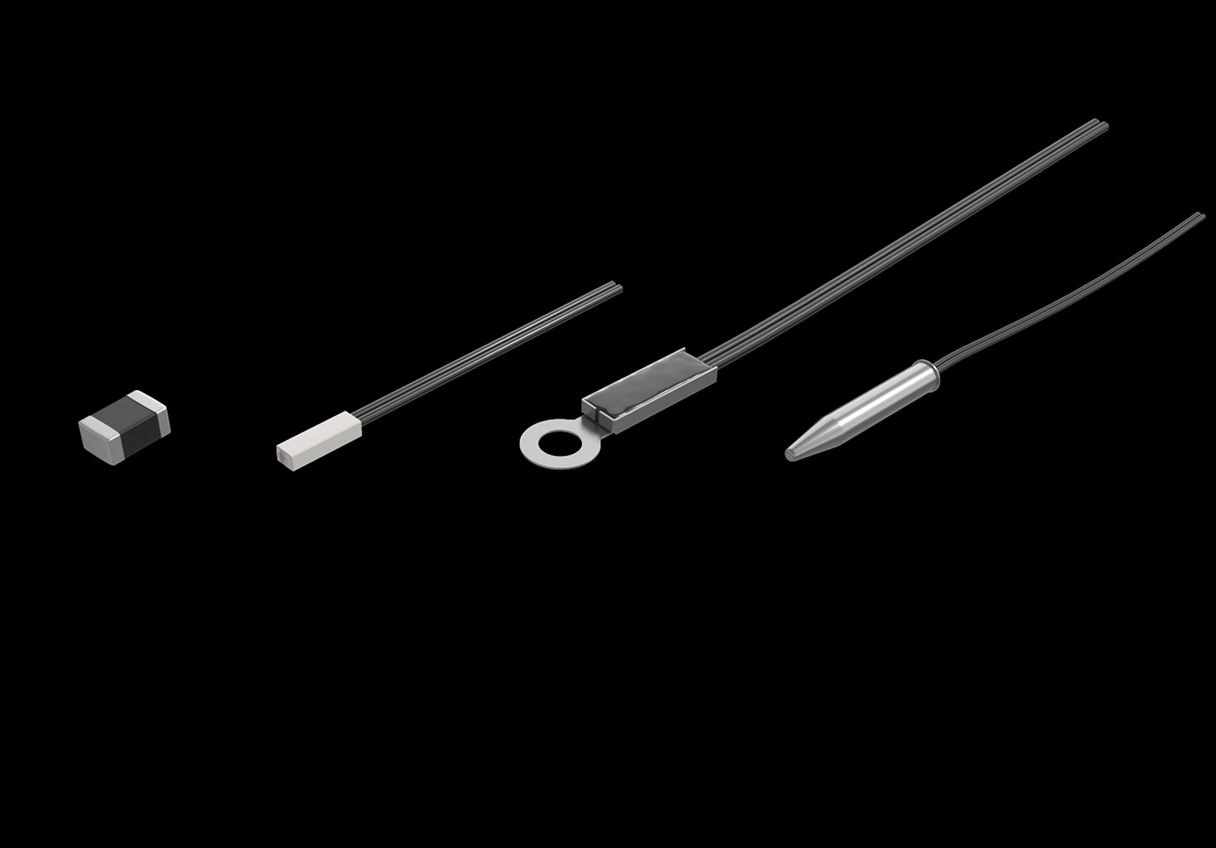 AuSn PASTE
Do you face these challenges?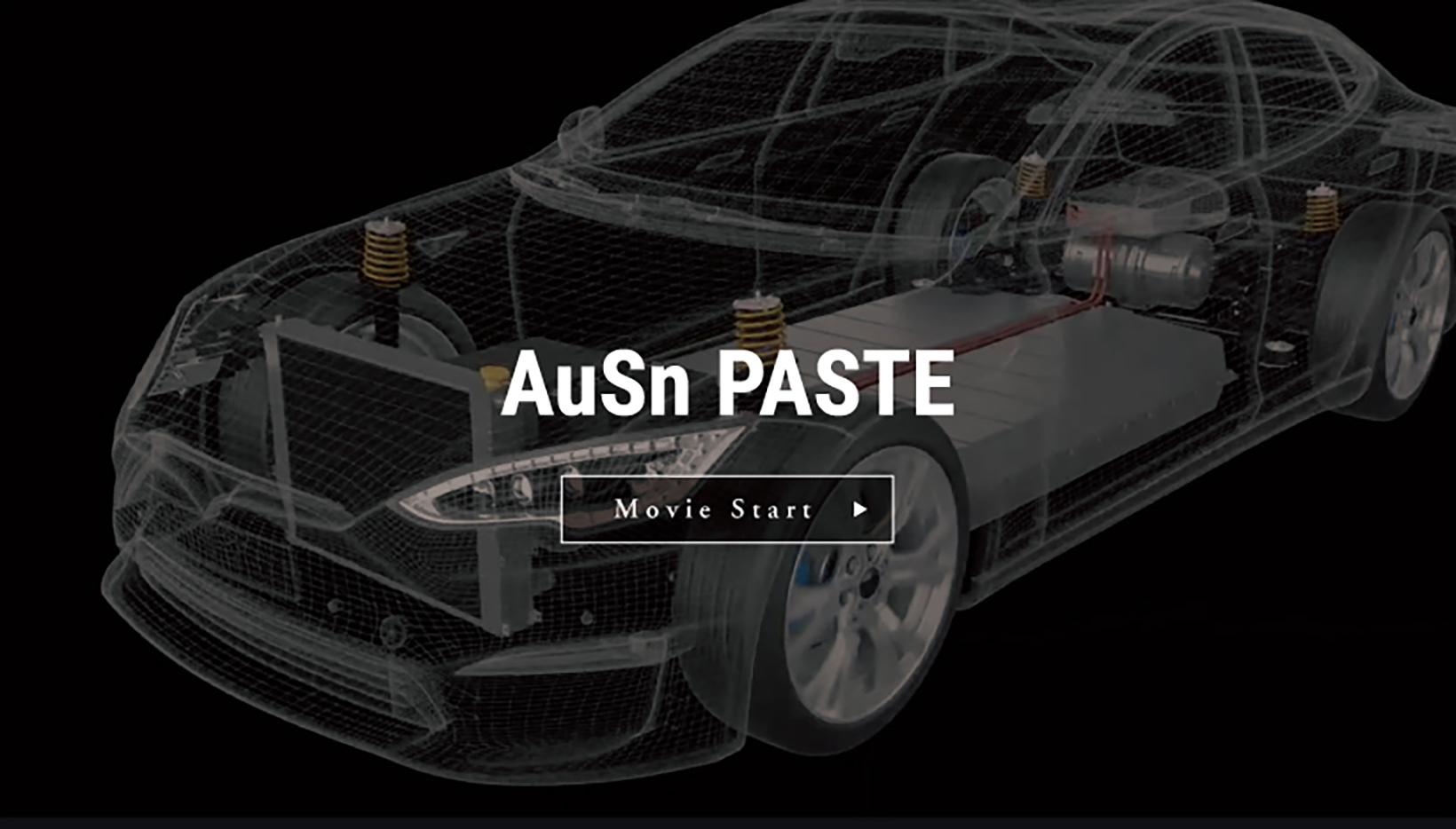 Overview
What is AuSn paste?
In recent years, high-brightness LEDs have been widely used as the light source for automobile headlamps.
However, when LEDs become brighter, heat dissipation and ensuring reliability becomes a major issue.
Mitsubishi Materials' AuSn paste is a AuSn eutectic solder that is ideal for mounting high-brightness LEDs, and because of its high strength and thermal conductivity, it is a bonding material that boasts a high market share in the mounting of LEDs for headlamps.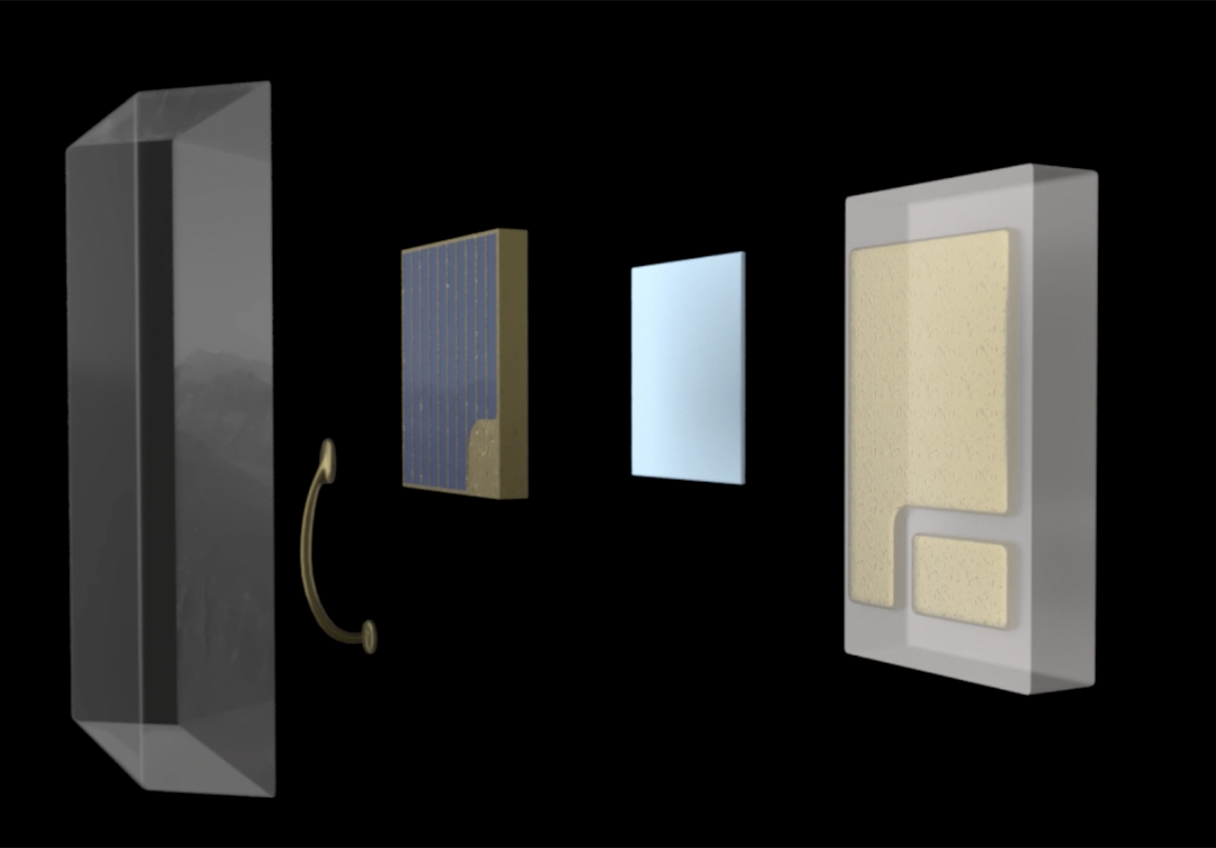 SOLAR HEAT-RAY SHIELDING
Do you face these challenges ?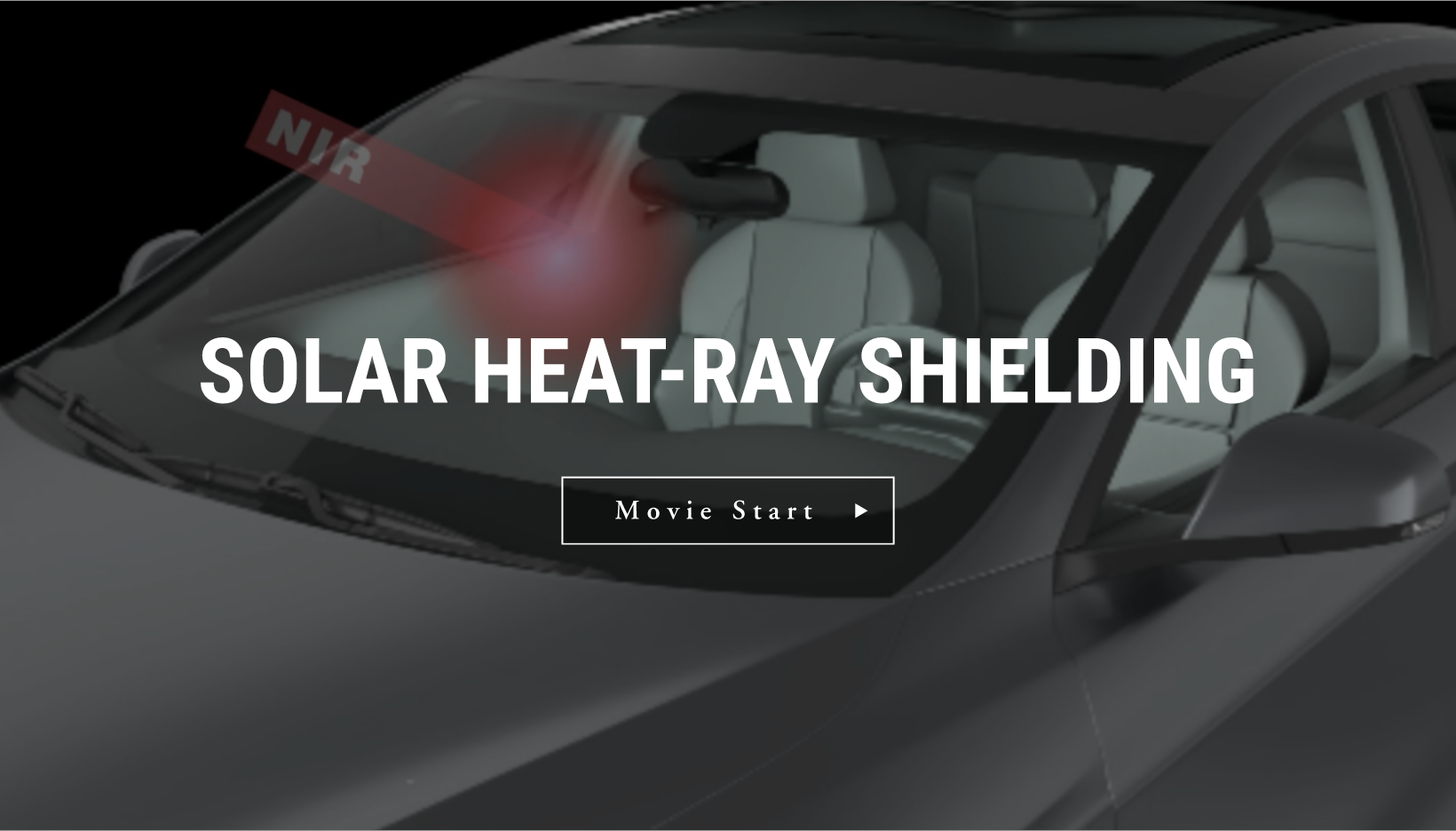 Overview
What is Solar Heat-ray Shielding (ITO) ?
A large amount of sunlight and heat rays (near-infrared rays), which cause an increase in the temperature inside the car, enter through the windows and roof of the car. As a result, people in the car feel uncomfortably hot, and the downside is that power consumption increases as the cooling load increases. Mitsubishi Materials' "heat-ray cutting material (ITO)" solves this problem by applying nano-sized ITO particles to windows and roofs. By absorbing and cutting the heat rays (near-infrared rays) contained in sunlight, it contributes to measures against heat in the car and energy-saving measures for air conditioners.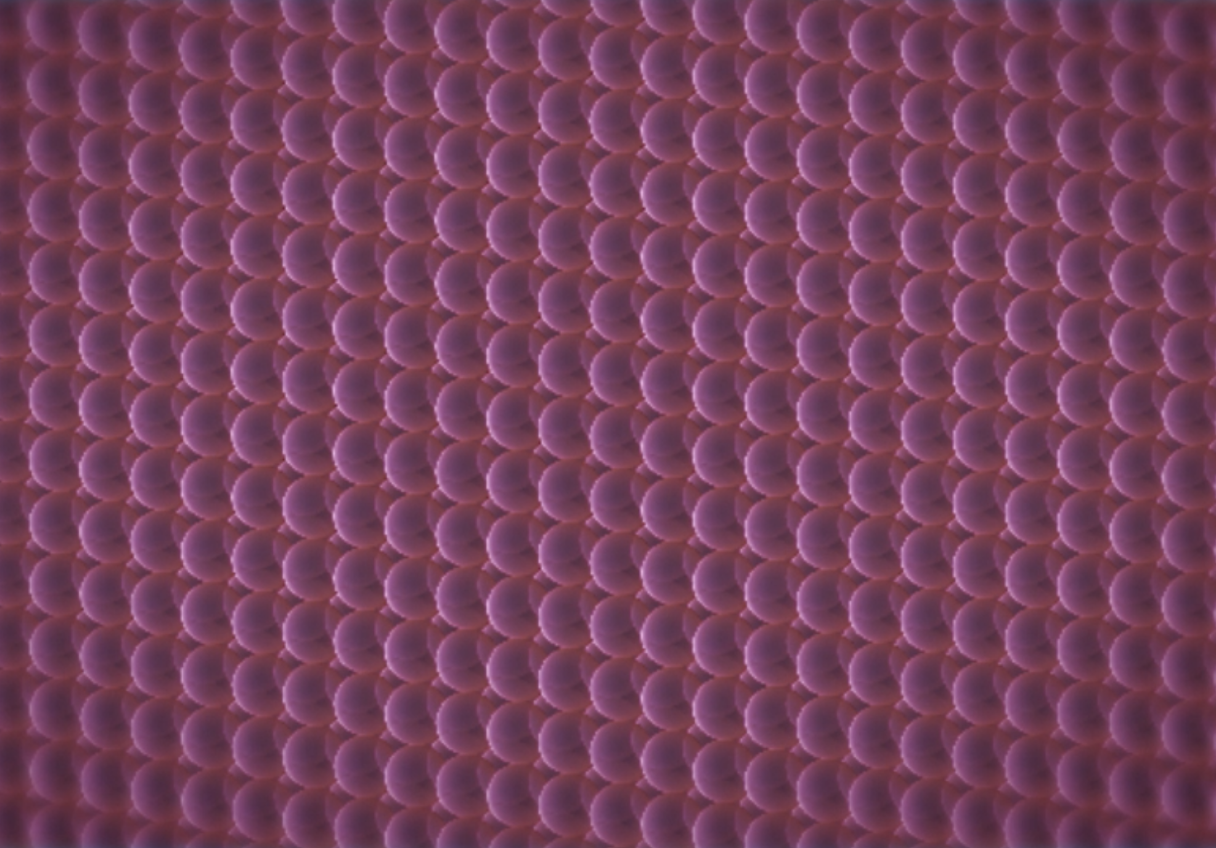 INSULATING SUBSTRATE
Do you face these challenges ?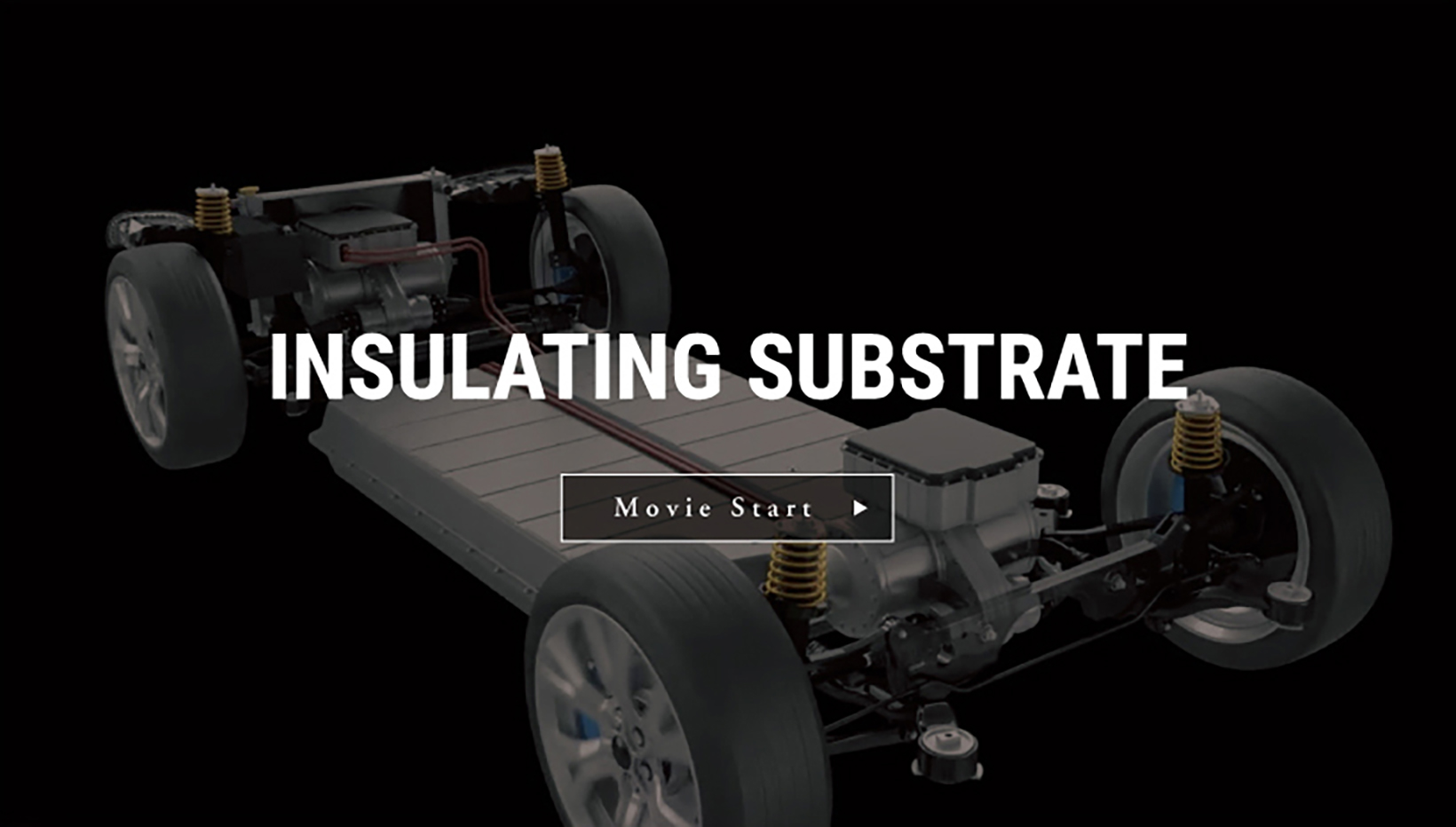 Overview
What is DBA®︎ substrate for power module ?
Driving inverters of xEVs in recent years have adopted high-performance power modules.
Insulated heat-dissipating boards that mount power semiconductors in power modules are required to have both reliability to withstand harsh cold heat cycles and heat dissipation to quickly dissipate heat.
Mitsubishi Materials' DBA®︎ substrate has a track record of being used in a cumulative total of approximately 10 million xEVs because it can maintain bonding quality even in harsh environments with severe temperature changes due to its unique bonding technology.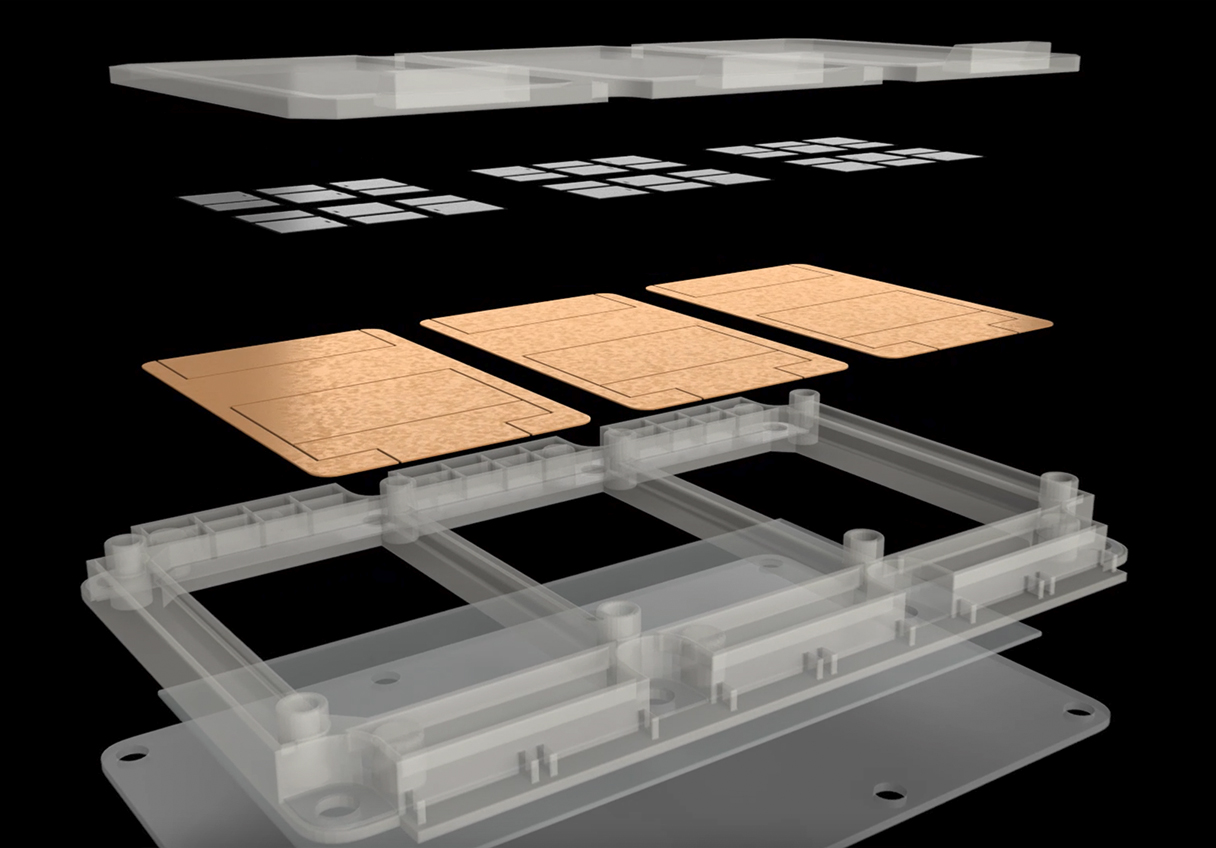 ( Responsible Dept.: Monozukuri and R&D Strategy Dept. )
DBA® and DBAC® are registered trademarks of Mitsubishi Materials Corporation in Japan.