Mitsubishi Materials Corporation ("MMC", President: Akira Takeuchi, Capital: 119.4 billion yen) completed the transaction for acquiring the Special Products Division of the Luvata Group, a copper products manufacturer based in the United Kingdom ("Luvata Special Products") as of 2nd May 2017.
The Metals Company of MMC operates in four segments: mining, smelting and refining, copper processing, and precious metals, offering highly integrated vertical-value-chain, namely from upstream to downstream operations.
In the copper processing business, downstream operations, MMC has focused primarily on developing its business in Japan and Southeast Asia so far. However, thinking of rapid globalization of clients' operations and intensifying competition with emerging market players, it is essential for MMC to materialize further growth and improve profitability by establishing a global production and sales footprint for the copper processing business as well as expanding its business portfolio into prospective areas of the metals business.
Luvata Special Products has a global production and sales network of 12 locations in 7 countries, including Europe and the Americas. Luvata Special Products provides high-quality solutions for its clients. With its customer-oriented culture and unique cost-effective manufacturing technologies, Luvata Special Products is one of the world's leading copper processing businesses. Further, Luvata Special Products has excellence in offering various products globally in growth areas ranging from welding electrodes for the automotive industry to superconducting wires and cables used in magnetic resonance imaging (MRI) scanners and other medical equipment.
Through this acquisition, the metals company of MMC, together with Luvata Special Products, in addition to Mitsubishi Shindoh Co., Ltd. a consolidated subsidiary of MMC, aims for further growth by pursuing the synergies like in logistics, products and technologies among parties, accelerating the global expansion of its copper processing business and realizing a highly profitable business platform.
1. Overview of the Luvata Special Products Group
Name of Company

Luvata Pori Oy (Core Company)

Representative

Jussi Helavirta
(President & CEO)

Head office

Pori, Finland

Established

May 2006

Net sales

533 million euros
(actual for fiscal 2016)

Employees

1,321 (as of End of 2016)

Main business operations

Manufacture and sale of
processed copper products

Main business regions

Finland, USA, UK, China,
Malaysia, Russia, and Brazil

Main products

Welding electrodes for
the automotive industry,
Superconducting wires and
cables for medical equipment,
photovoltaic ribbons,
cooling jackets, and other
processed copper products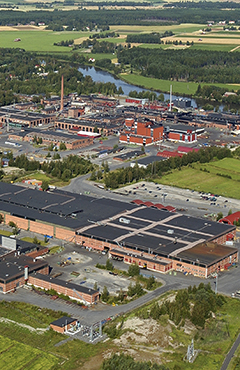 Luvata Pori Oy
※ Luvata Group fiscal accounting period is January-December.
3. Products samples

Welding electrodes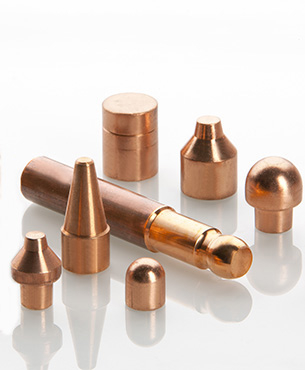 Monolithic wires and wire-in-channel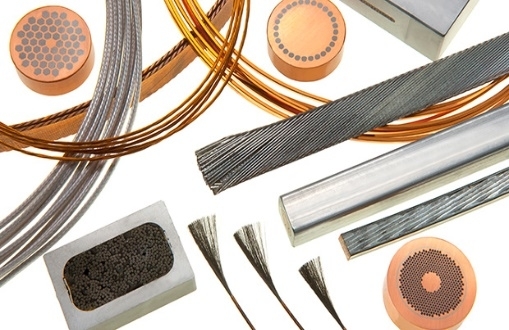 Photovoltaic ribbon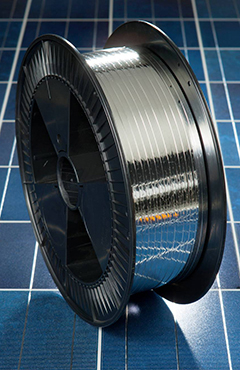 Copper and copper alloy wires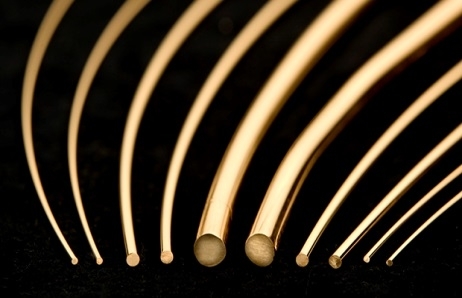 Cooling elements